GRANDMOTHER
winner of Equilibrio Award Roma 2013 performer
solo 12 minutes
concept and direction Sara Wiktorowicz
created with Francesca Foscarini
organization and residency Arti e Spettacolo L'Aquila, Teatro Nobelperlapace di San Demetrio (AQ), Associazione Culturale VAN 
supported by Ministero dei Beni Culturali+ information– information
A body letting go of the past,
The urgency of being present in the here and now,
Never knowing what will happen next,
Moving by the rhythm of breath, memories, and light conquering darkness.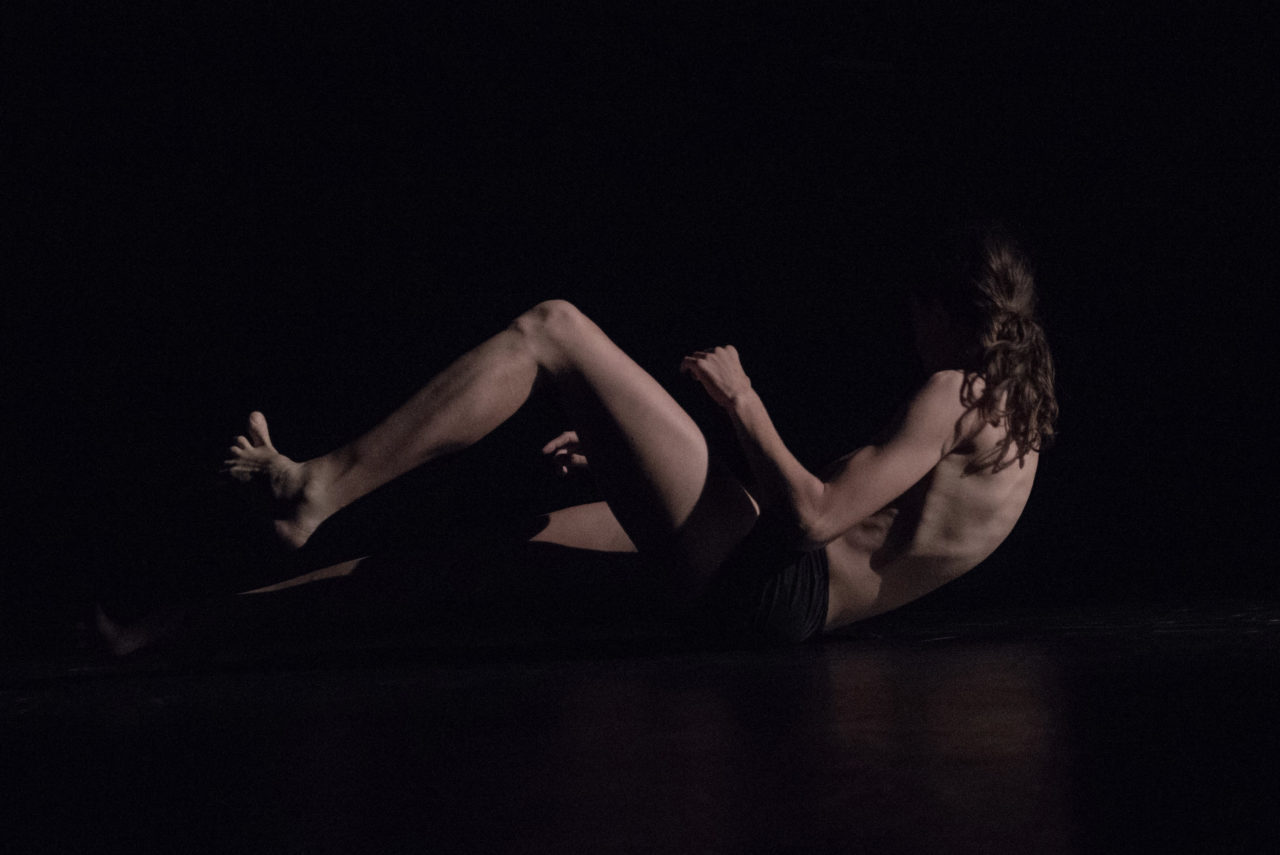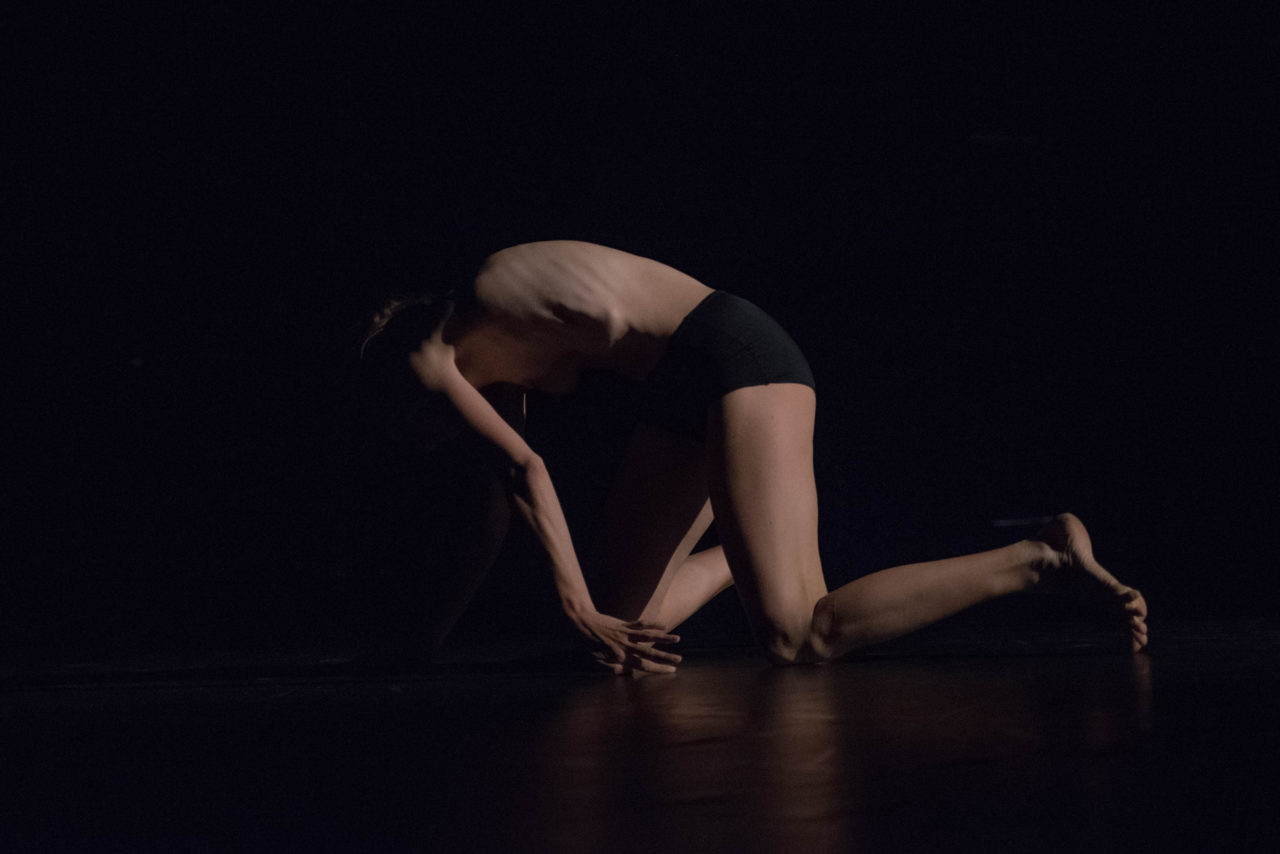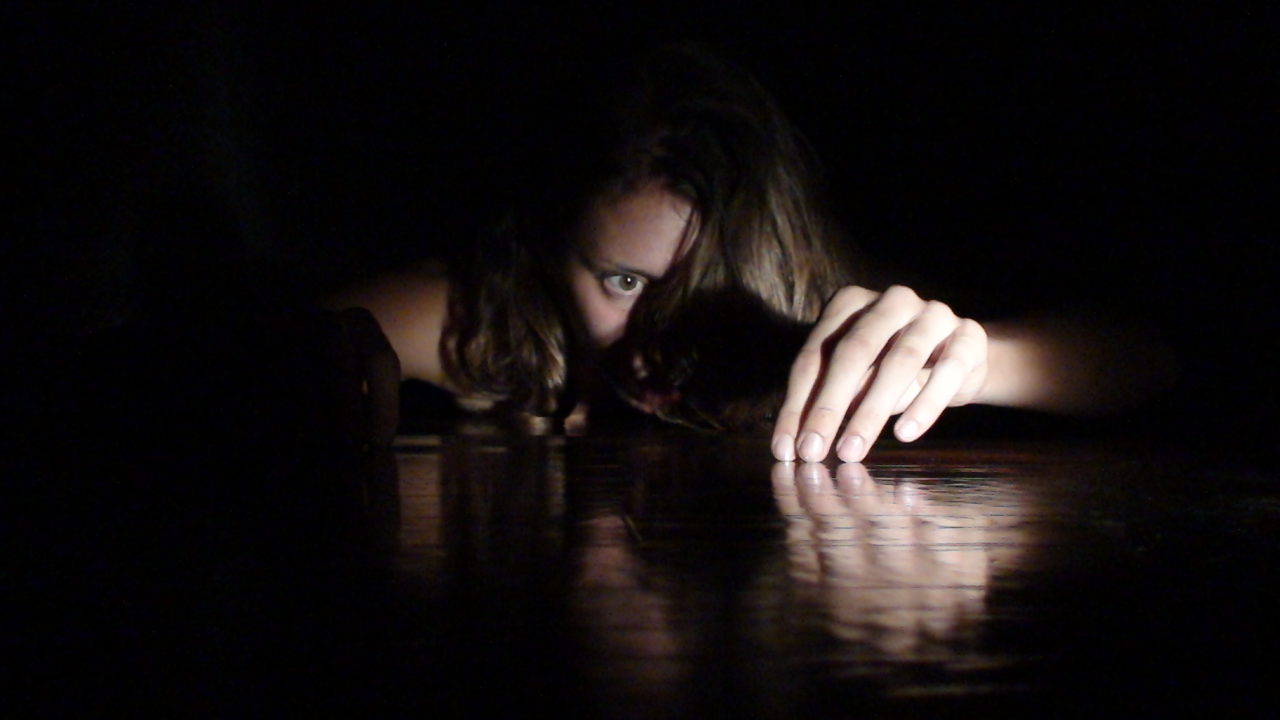 Winner of the Equilibrio Award 2013 for Performer (Premio Equilibrio, Rome): the jury, chaired by Sidi Larbi Cherkaoui and consisting of Guy Cools, Raimund Hoghe, David Jays, and Frédéric Mazelly, acknowledged her highly developed technique, great emotional sensibility, her strong stage presence and her ability in creating a unique and original embodiment. Thanks to this award, she could choose an international choreographer to work with for creating a new solo: Francesca chose the Israeli Yasmeen Godder who creates with her Gut Gift.